KAZAKHSTAN
Almaty, 050012, Shagabutdinov str., 73, office 1
Phone:
+7 /727/ 390 18 98
+7 /727/ 221 01 62
E-mail
Skype:
Working Hours:
Mon-Fri. 10:00 – 19:00
Sat. 11:00 – 15:00
FACEBOOK PROFILE
Visit Kazakhstan
Kazakhstan is a wealth of frosty mountain peaks, sparkling glaciers, softly rustling evergreen forests, huge rocky canyons bridged by colorful rainbows, emerald mountain lakes, wild rivers, poetic sunrises, and unique plant and animal life.
Kazakhstan is the birthplace of ancient Eurasian civilizations, the motherland of nomadic people, and an important part of the Great Silk Road (1,400km).
Kazakhstan is the motherland of the great philosopher and founder of sufism, Khodja Akhmed Yassawi, whose mausoleum and mosque survive in the ancient town of Turkestan. There are twenty-seven thousand ancient monuments throughout the nation: The Saks Burial Mounds (6th-3rd centuries B.C.), Golden Man of Issyk, and countless others.
Kazakhstan Tours
KAZAKHSTAN FIRST DATE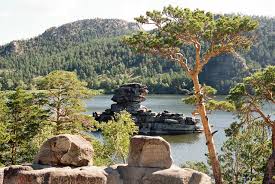 TWO CAPITALS & GOLDEN RING OF SEMIRECHIE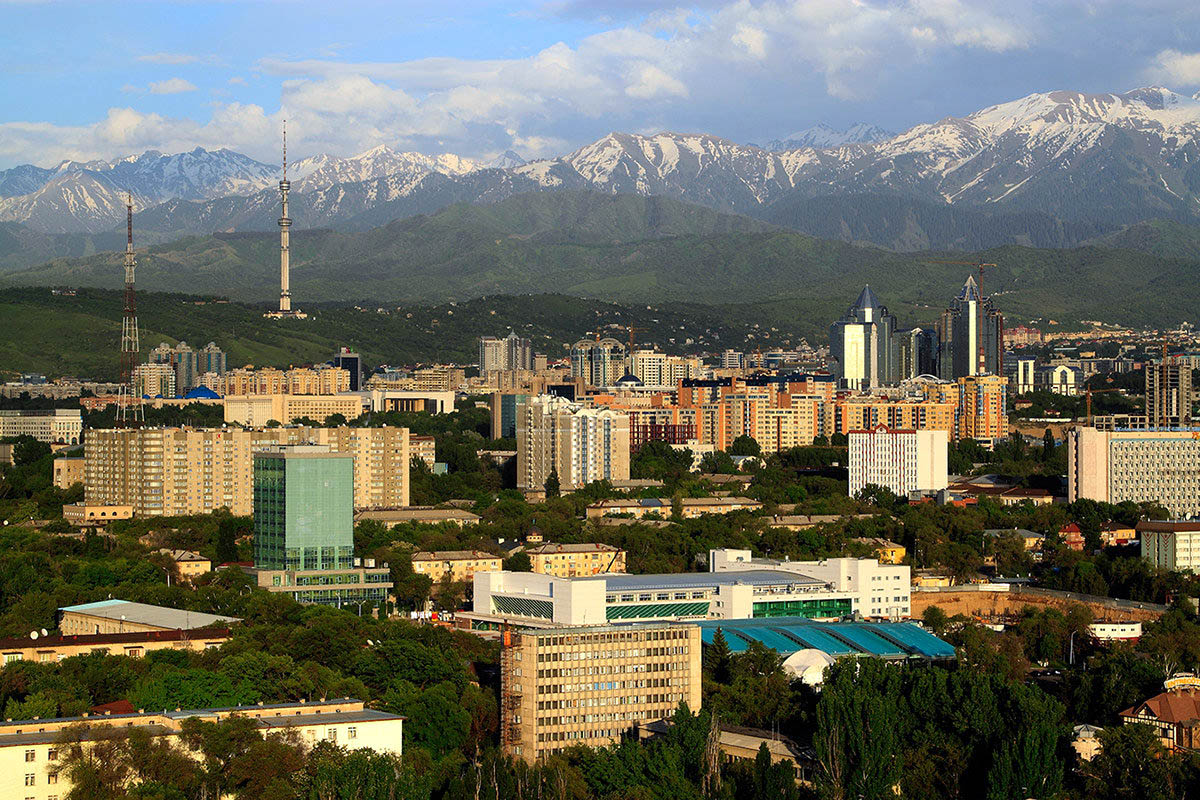 KAZAKHSTAN GRAND TOUR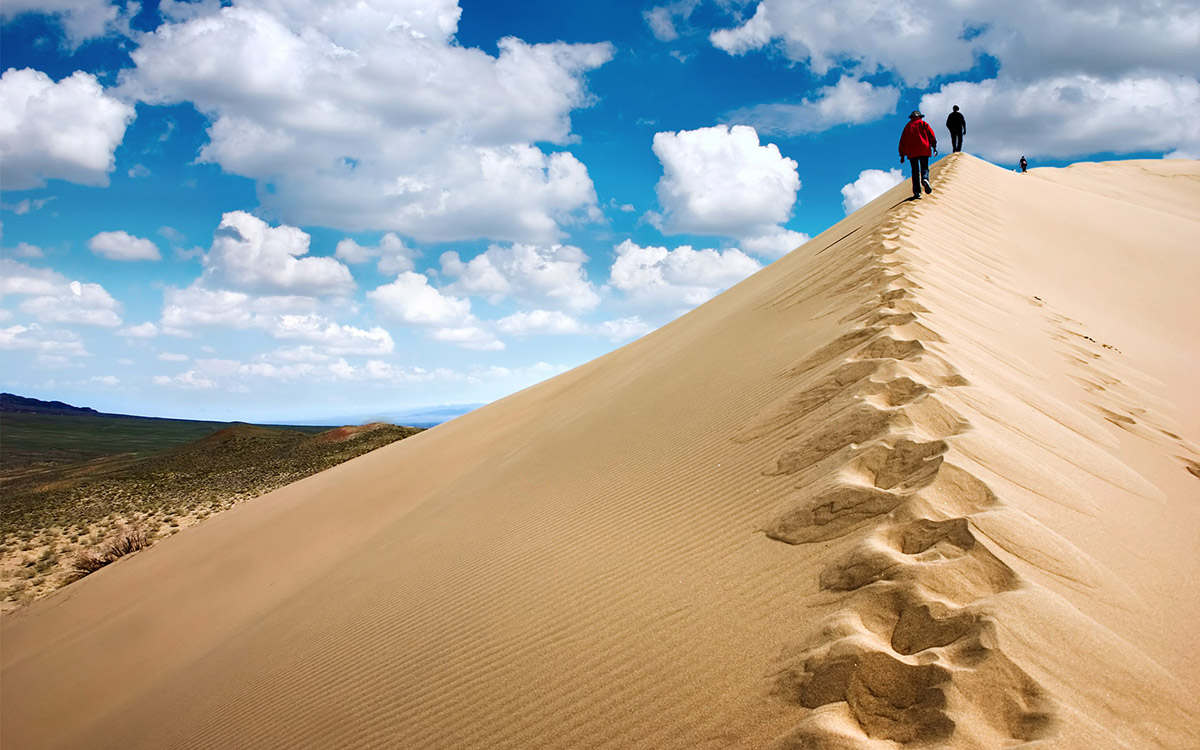 About Us
«ARTi BELON» travel studio is one of the leading incoming and outgoing tour operators (Agency) in Kazakhstan. Our mission is to promote Kazakhstan and to show the world our pride – our beautiful nature, heritages, people, culture, local cuisine and many more.
We offer a wide range of sightseeing and specialist interest or themed tours including: city tours, National parks, mountains, lakes, jurt staying and popular tours like Baikonur space launch tours, tours to ship cemeteries in Aral Sea, Silk Road tours. We are a fully insured, bonded and licensed operator. At «ARTi BELON» travel studio every journey is designed to our clients' individual requirements. Our tours focus on the best of Kazakh culture, art, architecture, history and the outstanding natural beauty of our country.
We collaborate with many foreign tourist agencies all over the world.
Our advantage is a team with more than 7 years of experience in tourism and it makes possible to provide wide range of travel services, as for foreign and for local market with a high quality service and professionalism at any time!
Our friendly team consists of the highly experienced specialists, managers, guides with excellent knowledge of the rich history and culture of Kazakhstan and Central Asia and always ready to help you with organizing tours upon your request.
We offer the following incoming tours, services such as:
Great Silk Road tours to Kazakhstan, Kyrgyzstan, Uzbekistan, and Turkmenistan;
Baikonur Space launch tours;
Mountain trekking, horse riding, bicycle tour, motor biking, ornithological tours;
Visa supports: tourist, business visas to Kazakhstan, Kyrgyzstan, Uzbekistan, Turkmenistan;
Registration of foreign citizens at the migration police;
Hotel booking in Kazakhstan and CIS and foreign countries;
Тransport service-executive cars, minivans, off-roads, buses;
Air and train tickets for international and domestic flights;
Guides, interpreters, translator's services;
Excursions, weekend trips
Our MICE department supports corporate and new clients of the company with the following services:
Organization of conferences, forums, presentations, participation in exhibitions, congresses and seminars, motivation and business trips.
Video about Republic of Kazakhstan